Senate Finance Committee Chairman: 'All of the Obamacare taxes need to go'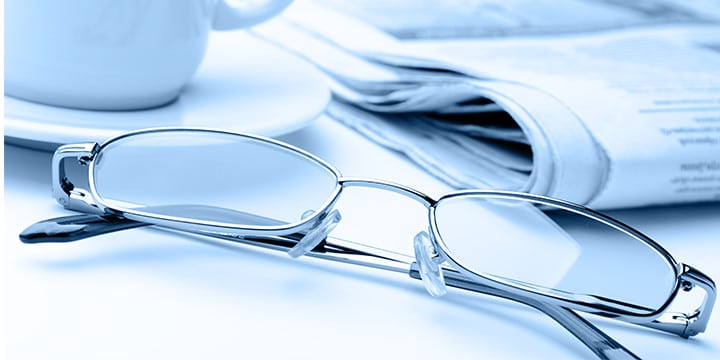 Senate Finance Committee Chairman Orrin Hatch (R-Utah) is putting his foot down: The taxes that come with Obamacare are on the chopping block and must be included in the repeal of the law – something that is not negotiable.
"We need to definitively answer the question about what to do with the ObamaCare taxes," Hatch said in a speech at the U.S. Chamber of Commerce on Wednesday. "Some have argued that we should keep all or some of them in place and use them to pay for our eventual replacement package."

But Hatch rejected that idea.

"My view is this: After spending seven years talking about the harm being caused by these taxes, it's difficult to switch gears now and decide that they're fine so long as they're being used to pay for our healthcare bill," Hatch said. "All of the ObamaCare taxes need to go as part of the repeal process."
Those committed to paving the way for small businesses and families to better flourish economically must not back down from a FULL repeal of Obamacare. Click here to help Tea Party Patriots demand that our leaders in Washington, D.C. push for a complete repeal of Obamacare!