Sen. Tim Scott: Sen. Sessions 'committed to upholding the Constitution' as AG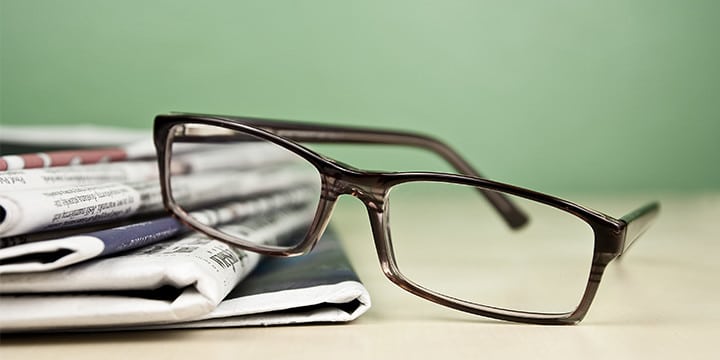 Sen. Tim Scott (R-S.C.) announced Sunday night – just ahead of the start of Sen. Jeff Sessions' confirmation hearings – that he endorses the longtime senator for U.S. attorney general, as Sen. Sessions will be 'committed to upholding the Constitution."
Senate Republicans' only black member, announced on the eve of Sen. Jeff Sessions's confirmation hearing that he will support the Alabama Republican's attorney general nomination…

Scott said it was "no secret" that Sessions was blocked from becoming a judge in 1986. The fight, he noted, was part of what led him to pay close attention to Sessions's attorney general nomination, even though he isn't on the Judiciary Committee.

"While many of the allegations brought up 30 years ago were and are disputed, there are many facts that remain absolutely clear. Jeff is committed to upholding the Constitution of the United States," he said.
Sen. Jeff Sessions throughout his confirmation hearings said he will faithfully execute the laws as they exist. Click here to sign the petition and help Tea Party Patriots encourage members of the Senate to vote to confirm Sen. Jeff Sessions as our next attorney general!