Sen. Ted Cruz: Sen. Jeff Sessions as attorney general "will enforce the law"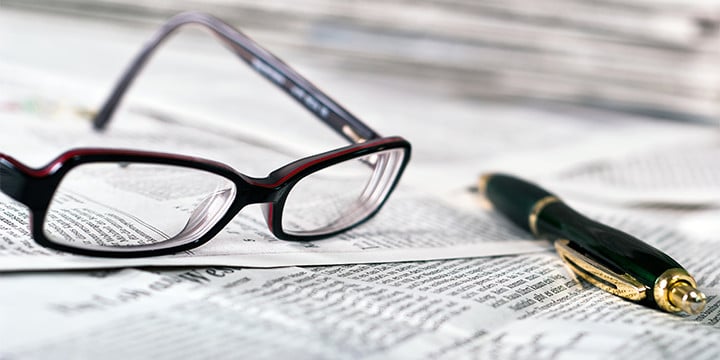 Sen. Ted Cruz (R-Texas) Monday headlined the Politico opinion page arguing in support of President-elect Donald Trump's Attorney General Nominee Sen. Jeff Sessions (R-Ala.), saying the former Alabama attorney general and longtime senator "will enforce the law."
Click here for the full commentary:
Senator Sessions' credentials are impressive. A former U.S. attorney and Alabama attorney general, he has ably represented the citizens of Alabama on Capitol Hill for the past 20 years, specializing in law-enforcement issues and earning tremendous respect among the hardworking men and women in blue across our great land. Few people could be considered more qualified than Sessions for the daunting task of leading our country's largest and most influential law-enforcement agency. But Sessions' impressive résumé alone is not why I endorse him.

I support Senator Sessions for attorney general for the very reason that many vehemently oppose him. Namely, I—and they—know that Sessions will enforce the law. The fact that this is controversial tells you all you need to know about the sorry intellectual state of our country's elites, especially in the legal academy and federal bureaucracies. Senator Sessions believes in the foundational idea that we are governed by objectively knowable, written rules, and that we should not be subject to the interpretive whims of unelected, power-hungry bureaucrats. Sessions will instill this belief at the Department of Justice.
Sen. Jeff Sessions will be a welcome change at the Justice Department, where the rule of law for too long hasn't been a priority as officials refuse to enforce, among other things, immigration laws already on the books. Click here to sign the petition encouraging members of the Senate to swiftly confirm Sen. Sessions and return our nation to a nation of laws – not a nation of lawlessness.