Sen. Ted Cruz: Judge Gorsuch 'will be confirmed' to the Supreme Court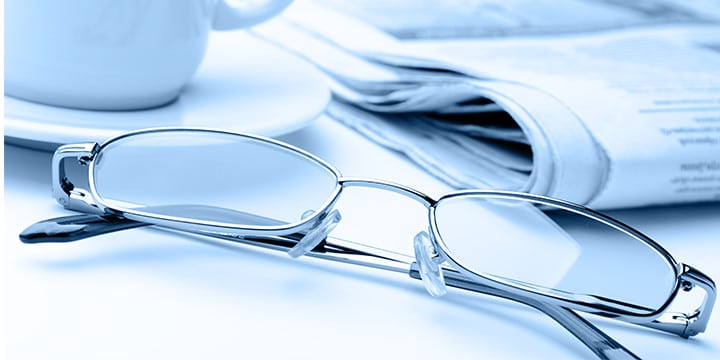 Democrats' threats of a potential filibuster of Judge Neil Gorsuch's Supreme Court nomination don't hold water, Sen. Ted Cruz (Texas) said during a gathering this week in front of the Supreme Court.
The Daily Signal has the details:
"The Democrats will not succeed in filibustering [Gorsuch]," Sen. Ted Cruz, R-Texas, said. "Judge Gorsuch should be confirmed to the Supreme Court and he will be confirmed."

The other senators who gathered on the steps of the Supreme Court included Judiciary Committee Chairman Chuck Grassley of Iowa and Judiciary Committee members Lindsey Graham of South Carolina and Mike Lee of Utah.

Several former Gorsuch law clerks were also present at the event.
Judge Neil Gorsuch proved over and over again during his confirmation hearings that he will faithfully interpret the law as it is written and not assume the role of legislator if confirmed to the Supreme Court. Click here to get involved and help Tea Party Patriots encourage members of the Senate to vote for Judge Neil Gorsuch to succeed the late Justice Antonin Scalia on the Supreme Court!