Sen. Republicans 'don't see any reason to be leaving' Washington until policy issues are handled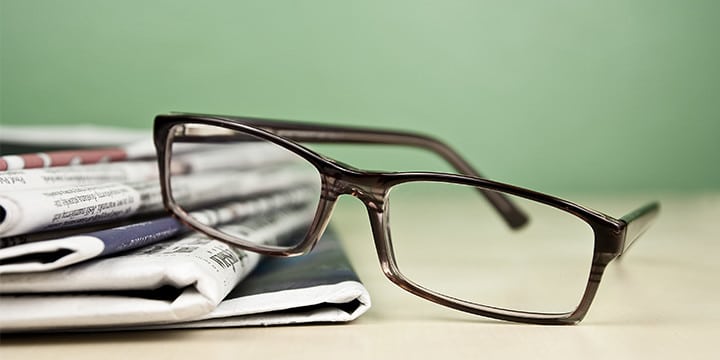 Senate Majority Leader Mitch McConnell (R-Ky.) announced that he will push off the start of senators' August recess on Tuesday to keep lawmakers in town to try and tie up loose ends on healthcare, taxes and the budget. Republican senators prior to McConnell's announcement had been asking the majority leader to push the recess back for several days.
The Washington Times has the details:
"In order to provide more time to complete action on important legislative items and process nominees that have been stalled by a lack of cooperation from our friends across the aisle, the Senate will delay the start of the August recess until the third week of August," Mr. McConnell said in a statement.

The Kentucky Republican said once the Senate finishes its work on repealing parts of Obamacare, they will tackle the National Defense Authorization Act (NDAA) "and the backlog of critical nominations that have been mindlessly stalled by Democrats."

"I don't see any reason why we need to be leaving this town in August," said Sen. Steve Daines, Montana Republican. "If you were going to school and you were getting failing grades in your spring semester, you better stay in school for summer and go to summer school."
Obamacare has continued to strip Americans' of their freedom of choice, opportunity to find better jobs and of the ability to receive exceptional care. Click here to sign a petition to help repeal and replace Obamacare once in for all.