Sen. Rand Paul, Rep. Mark Sanford introduce Obamacare repeal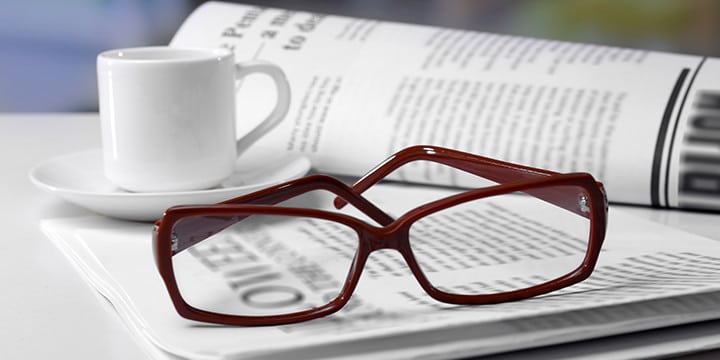 Republican Sen. Rand Paul of Kentucky and Republican Rep. Mark Sanford of South Carolina this week introduced an Obamacare-repeal bill that has the backing of the 40-member House Freedom Caucus – the support it potentially needs to get the ball moving on getting rid of the disastrous health-insurance laws weighing heavily on American business and families.
The Daily Signal has the details:
"We're excited about the fact that it will finally be able to address many of the concerns that we're hearing, whether it's at town halls or personal calls from our constituents about pre-existing conditions, about how to empower the consumer in terms of their health care choice, and ultimately drive down the price of health care," House Freedom Caucus Chairman Mark Meadows, R-N.C., said Wednesday.

Called the Obamacare Replacement Act, the legislation shares the hallmarks of other GOP replacement plans, and Paul said it was a "consensus bill" that pulled aspects of other proposals together.

However, the lawmakers acknowledged that there are still components that Republicans disagree on, like whether a replacement should include a refundable tax credit—Paul and Sanford's does not—and whether to keep Obamacare's Medicaid expansion.
Americans can't sustain the pressing burden of Obamacare regulations and sky-rocketing premiums. It's time for lawmakers to follow through on their promises and do away with the health-insurance law. Click here to help Tea Party Patriots urge our leaders in Washington, D.C. to repeal former President Obama's burdensome signature healthcare law!