Sen. Chuck Grassley says he expects a Supreme Court resignation 'this summer'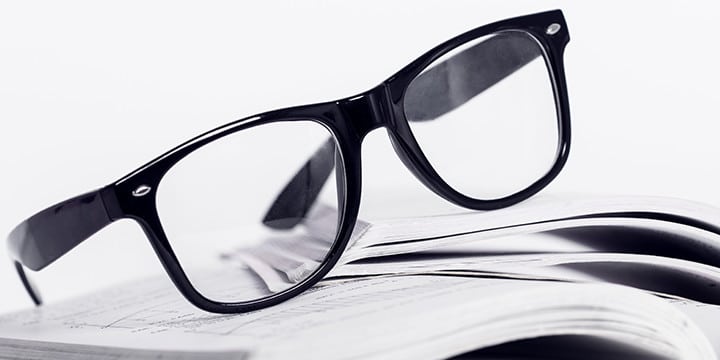 We may soon be in for another Supreme Court showdown as Senate Judiciary Committee Chairman Sen. Chuck Grassley (R-Iowa) told an Iowa-based newspaper he expects a Supreme Court resignation by the end of the summer.
Muscatine Journal has the details:
"I would expect a resignation this summer," he said.

An upcoming resignation has been "rumored," he said, but he did not name a justice. The question was posed to him during a question-and-answer session at Kent Corporation headquarters, by Kent employees, National Association of Manufacturers members and elected officials at Kent Corporation headquarters.

A person would likely be nominated from the same list from which recently appointed Justice Neil Gorsuch was chosen, Grassley said, most of whom he said are well-qualified.
If Sen. Grassley's prediction rings true, we hope that – as was the case with now-Justice Neil Gorsuch – President Donald J. Trump taps someone for the job who has a history of protecting the Constitution and interpreting it as the framers intended. Click here to get involved and help Tea Party Patriots defend the Supreme Court!