Sanctuary-city mayors nationwide renew calls to rebel against federal-immigration laws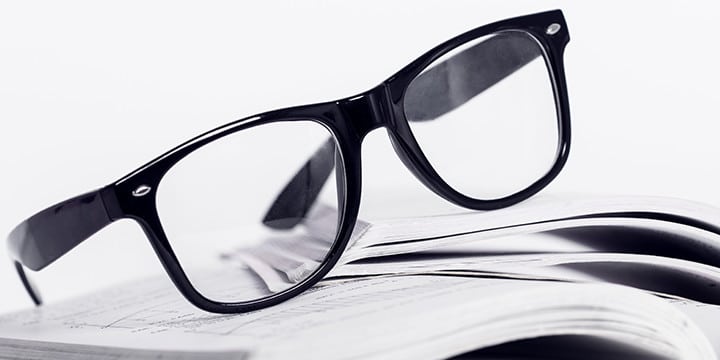 Mayors across the country – from San Francisco to New York City – say they will continue to shield criminal illegal immigrants from federal immigration laws despite calls from President-elect Donald J. Trump for local law-enforcement authorities to cooperate with federal immigration authorities.
Municipalities that protect undocumented immigrants from deportation stand to lose billions in federal aid if President-elect Donald Trump fulfills promises to starve them financially.

More than 200 U.S. 'sanctuary cities' won't turn over people to federal officers seeking to deport them nor share information about them, saying that would rend the social fabric and impede policing. Since Trump's election last week, mayors including San Francisco's Ed Lee, New York's Bill de Blasio and Chicago's Rahm Emanuel have vowed not to back down.

"This city and so many cities around the country will do all we can to protect our residents and to make sure that families are not torn apart," de Blasio said Wednesday after meeting with Trump at Trump Tower.
In refusing to comply with federal immigration law, local immigration authorities are furthering – as columnist Victor Davis Hanson calls it – "the confederate doctrine of legal nullification." Click here to help Tea Party Patriots urge our leaders to enforce the immigration laws already on our books!