Republican Congress has its sights set on Obamacare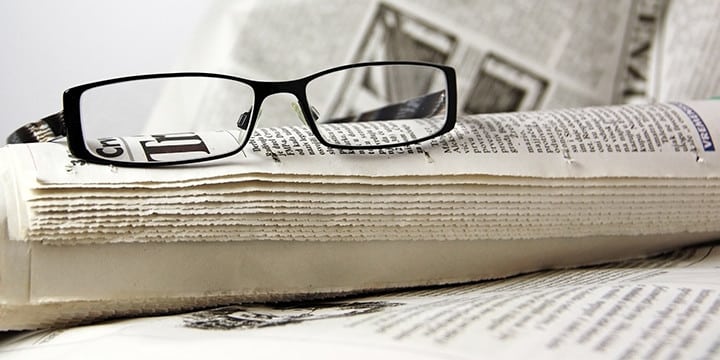 Repealing Obamacare will sit atop the agenda come January, Senate Majority Leader Mitch McConnell said on the heels of President-elect Donald J. Trump's victory.
"It's a pretty high item on our agenda," Senate Majority Leader Mitch McConnell told reporters at a press conference in the Capitol Wednesday afternoon. "And I would be shocked if we didn't move forward, keeping our commitment to the American people."

"It is the single worst piece of legislation among many bad pieces of legislation passed in the first two years of the Obama presidency," added McConnell, who will maintain his post at the helm of the Senate thanks to Republicans' victories in competitive Senate races across the country, which maintained the party's grip on Congress.

Earlier in the day, House Speaker Paul Ryan likewise reiterated House Republicans' commitment to repealing the 2010 law. "This Congress, this House majority, this Senate majority has already demonstrated, has already proven we're able to pass that legislation and put it on the president's desk," Ryan noted during a press conference in Wisconsin.
January can't come soon enough. Click here to help Tea Party Patriots encourage Congress to follow-through on its promise to repeal Obamacare!