Report: VA staff falsified time it took for suicidal vet to get care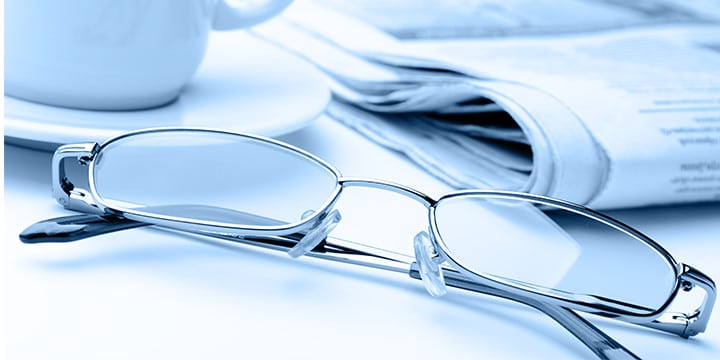 A Veterans Affairs report alleges staffers at the San Diego VA in 2014 falsified wait times of veterans seeking mental-health care, arguing one veteran even attempted suicide after his doctor cancelled numerous appointments.
The report released last week said the unnamed veteran's provider canceled four appointments in a row. The local VA concedes the report is true.

"We rescheduled him — that got canceled. Rescheduled him — that got canceled," said Ray A. Deal, deputy chief for health administration at VA San Diego. "But typically, if a provider calls in sick, we contact all the patients, let them know what's going on and reschedule them for the next available appointment, get them in as early as we can. It's just unfortunate what happened with this guy."

Ultimately, the report said, the veteran did not get his appointment until two months after the VA learned that he had attempted suicide. The VA San Diego began making changes after its own internal investigation in 2014.
Our veterans have paid such a price for our freedom. They deserve better than being wait-listed for care they may never receive. Click here to help Tea Party Patriots push back against corrupt, big-government bureaucracy that prevents our veterans from getting the care they need!