Report: U.S. regulatory burden 10 percent of GDP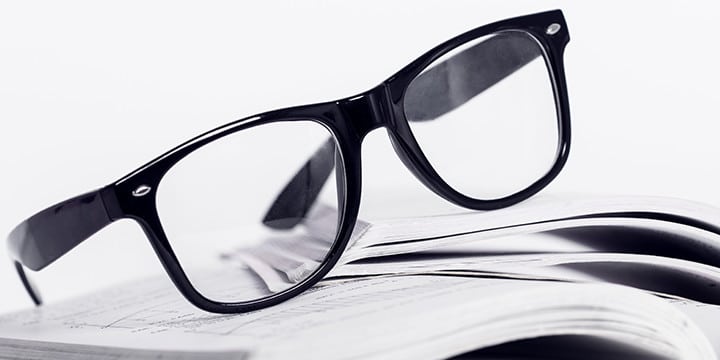 The cost of complying with federal regulations is so great in this country that – at an estimated cost of $1.9 trillion annually – the regulatory burden eclipses one-tenth of our gross domestic product, according to a report released today by Competitive Enterprise Institute.
"Regulatory costs of $1.9 trillion amount to 10 percent of the U.S. gross domestic product, which was estimated at $18.861 trillion in 2016 by the Commerce Department's Bureau of Economic Analysis," reads the report.
The annual report, written by CEI Vice President for Policy Clyde Wayne Crews Jr., is meant to be a "benchmark" by which to gauge President Donald J. Trump's commitment to rolling back the regulatory burden compared to previous commanders in chief.
"Last year, the Obama administration average 86 'major' rules, a 36 percent higher average annual output than that of President George W. Bush. President Obama issued 685 major rules during his term, compared with Bush's 505."
Click here to get involved and help Tea Party Patriots push back against big-government bureaucracies that weigh down our economic growth and prosperity!