Report: Trump considering Ted Cruz for attorney general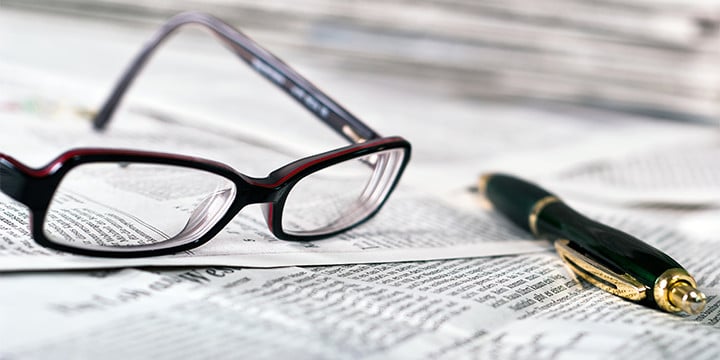 President-elect Donald J. Trump is thinking about appointing his former primary challenger, Sen. Ted Cruz (R-Texas), to the position of U.S. attorney general, reports say.
The Washington Times has the details:
President-elect Donald Trump is considering former rival Sen. Ted Cruz for U.S. attorney general, according to reports.

Mr. Trump met Tuesday with Mr. Cruz, a Harvard Law School graduate who previously served as associate deputy attorney general at the Justice Department.

The possibility of putting Mr. Cruz in charge of the Justice Department came up as another possible pick for attorney general, former New York Mayor Rudy Giuliani, has been mentioned for secretary of state, Bloomberg News first reported.
Whether he stays in the Senate or serves in the new administration, Ted Cruz is the type of leader we need more of – leaders who support policies that empower individuals, promote limited government and ignite our economy. Click here to get involved and check out the issues that matter to you!