Report: More than 345 VA employees draw federal salary even when they're not working for the fed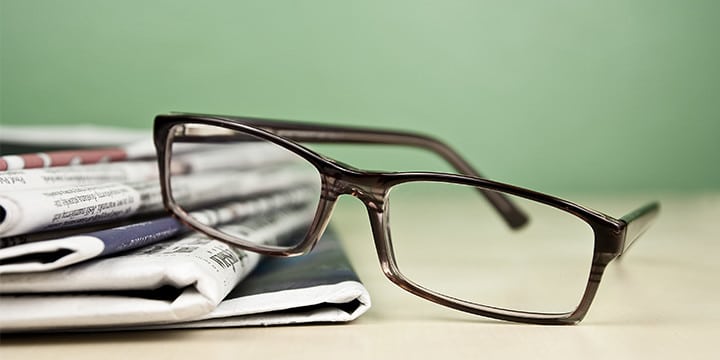 About 346 Department of Veterans Affairs employees spend their working hours not in service to the federal government but in service to their union
—
 all this while still receiving a federal salary
—
 a widespread practice known as "official time," according to a new report.
That's according to a report by the nonpartisan Government Accountability Office. But exactly what those VA workers are doing and why so many are doing it is not clear. The VA doesn't track that, and the GAO report offers no clue.

Rep. Jody Arrington, R-Texas, a member of the House Veterans' Affairs Committee, thinks the number on 100 percent official time may be much higher. He also notes that the 346 workers don't include those who spend most, not all, of their time doing union work.

"The lack of accountability at the VA when it comes to monitoring official time suggests it might be worse," said Arrington, who has introduced legislation that would require the department to track the use of official time, among other reforms.
The lack of accountability at Veterans  Affairs never fails to astonish. The American people deserve better and our veterans deserve better. Maybe if more VA employees spent their work hours attending to the needs of our veterans and fewer hours on an organization devoted to protecting themselves, the department would see better days.
Click here to help Tea Party Patriots fight back against big-government bureaucracy!