Report: Americans in 2016 will pay Uncle Sam more than they'll spend on clothing, food, housing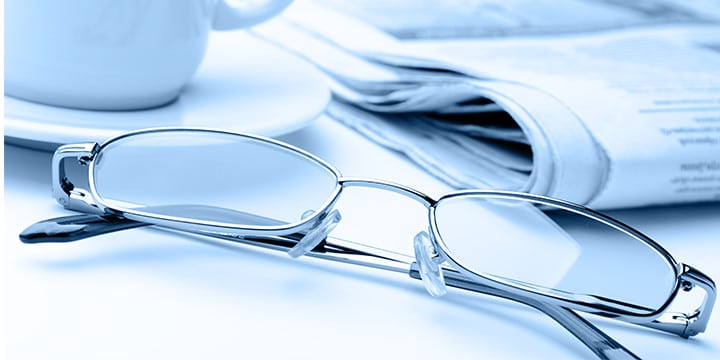 The Tax Foundation in its annual report released Wednesday says by April 24 Americans will have earned enough money to pay their taxes for the year and that – collectively – Americans this year will spend more paying Uncle Sam than they will on clothing, food and housing combined.
The Washington Examiner lists some of the key findings:
— Collectively, Americans will spend more on taxes in 2016 than they will on food, clothing, and housing combined.

— Americans will pay $3.3 trillion in federal taxes and $1.6 trillion in state and local taxes, for a total bill of almost $5.0 trillion, or 31 percent of the nation's income.

— Tax Freedom Day is one day earlier than last year, due mainly to the Protecting America from Tax Hikes Act of 2015, which made several business and individual tax cuts permanent.
It's time for comprehensive tax reform and for Uncle Sam to ease up on the American taxpayer. Click here to help Tea Party Patriots push for a simpler, flatter, fairer tax code!