Rep. Pompeo: Obama admin 'violated federal law' when it airlifted $400 million to 'state sponsor of terrorism'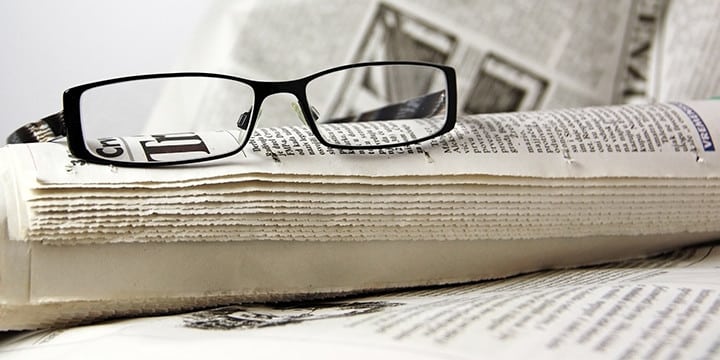 Lawmakers and policy experts alike are dumbfounded and furious over President Obama's approval of a $400 million airlift to Iran, a leading state sponsor of terrorism, on the same day Iran released numerous Iranian-American hostages.
The Daily Signal has the scoop:
"I want to know what Obama administration employees were involved with this and how long do they serve in prison," said Rep. Mike Pompeo, R-Kan., a member of the House Intelligence Committee. "There is no doubt they violated federal law when they transferred U.S. taxpayer funds to a state sponsor of terrorism."

Pompeo's assertion to The Daily Signal goes farther than most Republicans have gone in their criticism of how the administration handled the cash payment, which the government says was not related to the prisoner release, but the result of a settlement with Iran of a decades-old financial dispute over an uncompleted arms deal.

Because the money already belonged to Iran, and did not have to be appropriated by Congress, most lawmakers and observers say the administration acted lawfully. Critics are more concerned that if Iran considers the $400 million to be a ransom payment, Tehran will be encouraged to seek similar terms for other dual national hostages it unlawfully holds.
It's mind-blowing we sent Iran $400 million after the billions we already doled out to the country via President Obama's disastrous Iran nuclear deal. Click here to get involved and help Tea Party Patriots push back against executive overreach.