Rep. Lamar Smith demanding DOJ prosecute Hillary Clinton's private server team over stonewalling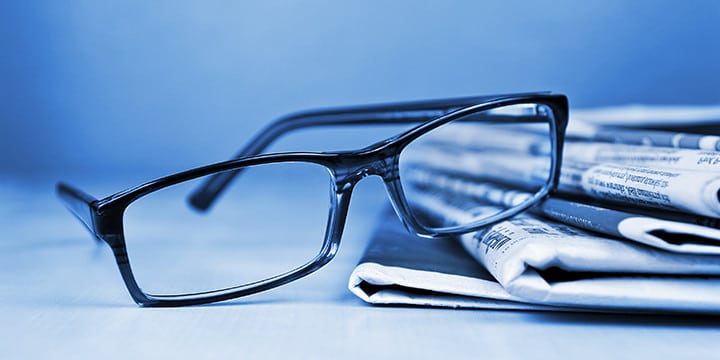 Lawmakers are crying "Foul!"
—
 and rightfully so
—
 over the internet company Hillary Clinton hired to run her private, off-the-books email server, as the company has been giving congressional investigators the runaround for more than a year
—
 something prompting leading lawmakers to take the case to President Trump's Justice Department for prosecution.
Rep. Lamar Smith (R., Texas), chairman of the House Science, Space, and Technology Committee, has asked the DOJ to prosecute Platte River Networks CEO Treve Suazo for obstructing a congressional investigation into his company's role in providing security for Clinton's home brewed email server, which became the subject of widespread debate following revelations that it had multiple security vulnerabilities.

Smith, whose committee has jurisdiction over the investigation, said the Congress would not tolerate Platte River's failure to comply with the investigation.

"The Committee is referring Mr. Treve Suazo, CEO of Platte River Networks, to the Department of Justice for prosecution under federal laws pertaining to failing to produce subpoenaed documents, making false statements to Congress regarding possession of documents, and obstructing Congress," Smith said in a statement.