Rep. Jeff Denham: Integrating VA, DOD electronic health records system 'paramount' to fixing care gap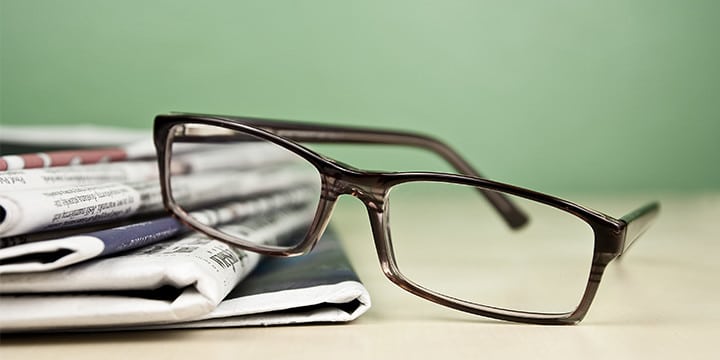 Rep. Jeff Denham (R-Calif.) says the Trump administration decision to integrate the Department of Veterans Affairs electronic health records system with the same system used by the Department of Defense is exactly the kind of update that is overdue and a move that will help fulfill our commitment to 'accessible, timely and quality healthcare' for our veterans.
The Washington Examiner has the commentary:
The decision to integrate systems between the two agencies will not only ensure expediency in transferring and updating records as soon as possible, but it will also ease the transition for those retiring from active duty.

Having one common system between these two agencies will be paramount to fixing the current lapse that too many of our veterans have experienced. The connection between the record systems at the DOD and VA will mean a seamless discharge from the armed services and assimilation into the VA.

As servicemembers transition to civilian life, there are many challenges they face. Healthcare, and mental health services in particular, has proven to be a blind spot.
Members of Congress for decades have been requesting improved veteran care and more efficient management of the Department of Veterans Affairs. That the Trump administration is taking decisive action to implement positive change at the department is a big step in the right direction and we must continue to charge ahead with reforms to create a system that will once again serve the taxpayer and those who have valiantly served our country. Click here to help Tea Party Patriots urge our lawmakers to continue to prioritize the American taxpayer and our veterans!