Pruitt ends taxpayer-paid gym memberships for EPA employees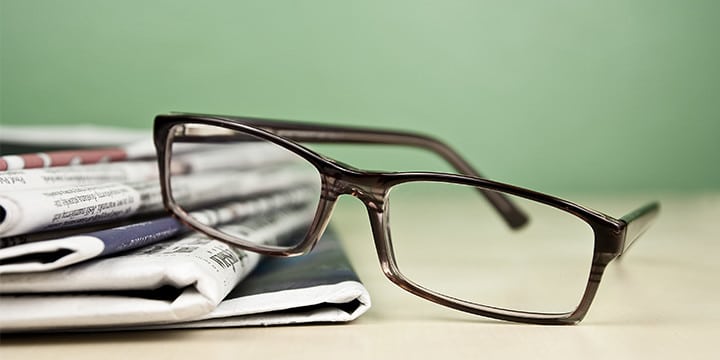 Environmental Protection Agency Administrator Scott Pruitt this week on "Fox & Friends" announced his agency will no longer underwrite employee gym memberships – this after it came to light the agency under President Obama paid nearly $15,000 for 24-Hour Fitness membership packages.
The Washington Examiner has the details:
"Well, the gym memberships ended yesterday, it was quite something to hear about that," Pruitt said. He said the agency is investigating the matter, saying "it was the previous administration that granted those gym memberships," which "were rather expensive."

"It was something that needed to end."

The gym payments were disclosed by the conservative group Americans for Tax Reform. A receipt from the purchase showed that the EPA office on the campus of the University of Nevada in Las Vegas had charged $14,799.63 one year ago to buy 37 "1 Year Super Sport" packages at 24 Hour Fitness.
Government waste, fraud and abuse it too easily covered up in big bureaucracies. The American people deserve better allocation of their hard-earned dollars. Click here to get involved and help Tea Party Patriots encourage lawmakers to adopt commonsense policies that roll back big government!