President Trump's labor nominee clears latest confirmation hurdle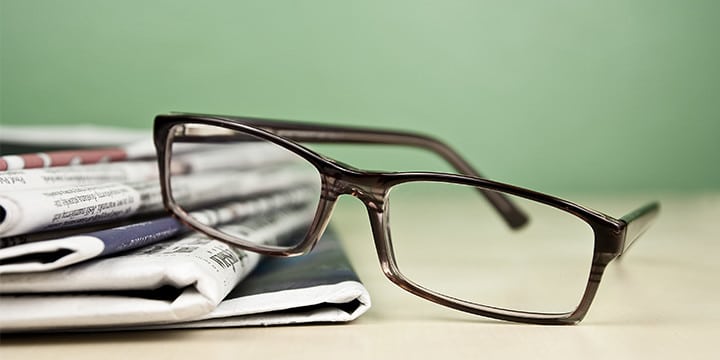 President Donald J. Trump's labor-secretary nominee Alexander Acosta made it over the latest hurdle in his confirmation battle and will likely face an up-or-down vote on the Senate floor later this week.
The Senate voted 61-39 to advance Acosta to a vote expected for Friday. Acosta was confirmed easily to three prior positions in the federal government, including a brief stint at the National Labor Relations Board. His nomination for labor secretary has garnered more opposition from Democrats, as Senate Minority Leader Chuck Schumer (D., N.Y.) pledged to block President Donald Trump's cabinet appointees.

Acosta cleared the Senate Committee on Health, Education, Labor and Pensions on a 12-11 party-line vote in March. He attracted bipartisan support from Democratic senators during the cloture vote, especially Democrats up for reelection in states Trump won in 2016.

Democratic Sens. Bill Nelson (Fla.), Joe Manchin (W.V.), Jon Tester (Mont.), Claire McCaskill (Mo.), and Heidi Heitkamp (N.D.) joined the 52-Republican majority to advance Acosta.