President Trump: VA health-records modernization 'one of the biggest wins for our veterans'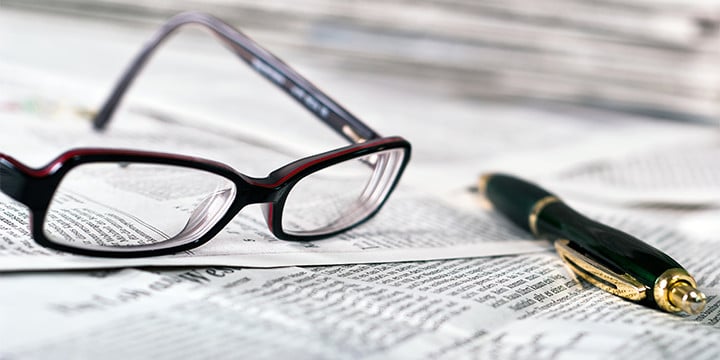 President Donald J. Trump heralded Department of Veterans Affairs Secretary David Shulkin's announcement Monday the VA is revamping its health-records system calling the change "one of the biggest wins for our veterans in decades."
The Washington Examiner has the story:
"Of course there's still much work to do, but for today's action shows that determined leadership and what it can accomplish — great, great reform," Trump said.

VA Secretary David Shulkin announced Monday morning that the VA would be adopting the same electronic health records system as the Department of Defense, a move that follows calls for the VA to modernize its IT systems.

"VA's adoption of the same EHR system as DoD will ultimately result in all patient data residing in one common system and enable seamless care between the departments without the manual and electronic exchange and reconciliation of data between two separate systems," Shulkin said. "It's time to move forward, and as secretary, I was not willing to put this decision off any longer."
The Department of Veterans Affairs is riddled with stories of glaring inefficiencies, abuse and corruption – all at the expense of our veterans. And, after the anniversary of D-Day, we're again reminded we owe our veterans so much better than what the VA has had to offer! Click here to get involved and help Tea Party Patriots push back against government abuse of power and demand better for American taxpayers and our veterans!