President Trump touts success: 'I have cut illegal immigration on Southern border by 78%'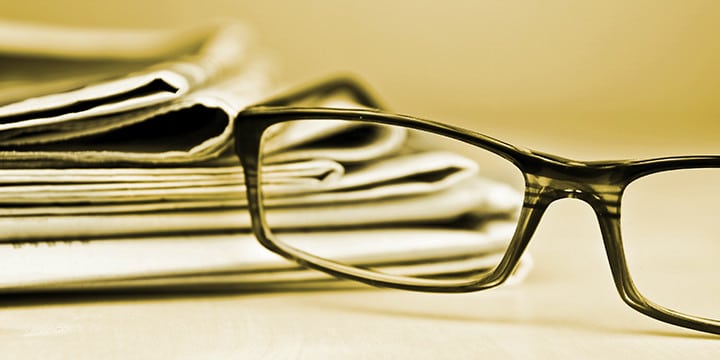 President Trump promised his supporters that he would continue to crack down on illegal immigration and problems stemming from the abuse of our immigration laws like sanctuary cities, violent gangs and drug traffickers – and he's getting results.
The Daily Caller has the details:
"Since I took office we have cut illegal immigration on our Southern border by record numbers–78 percent," Trump told the crowd before they started chanting "Build the Wall."

"Just so you understand, we've already started fixing much of the good wall that's already there," Trump said. "But, we are breaking records."

"We are cracking down hard on the foreign criminal gangs that have brought illegal drugs, violence, horrible bloodshed to peaceful neighborhoods all across our country," Trump continued. "We are throwing MS-13 the hell out of here so fast."
After 8 years of lawlessness under former President Obama, we are thankful to have a President like Donald Trump who takes border security seriously! Click here to help us make America safe again and support legal immigration with the use of the biometric Entry/Exit Visa system!