President Trump to issue high-tech green cards designed to reduce fraud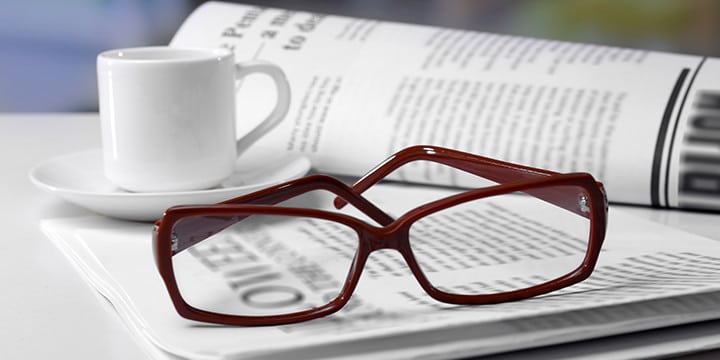 The White House Wednesday announced it will soon start issuing a new, re-tooled green card designed to weed out immigration fraud.
The Washington Examiner has the story:
U.S. Citizenship and Immigration Services said it would start issuing the new cards on May 1, and that the cards would use "enhanced graphics and fraud-resistant security features."

"The new card designs demonstrate USCIS' commitment to continue taking a proactive approach against the threat of document tampering and fraud," USCIS said. "They are also part of an ongoing effort between USCIS, U.S. Customs and Border Protection, and U.S. Immigration and Customs Enforcement to enhance document security and deter counterfeiting and fraud."

USCIS said the new green cards would display a person's picture on both sides of the card, and show an image of the Statue of Liberty. Employment Authorization Documents will also include photos of the authorized person, and show a picture of a bald eagle.
Actions like this are a welcome enhancement toward better border and financial security for the American taxpayer, and a sign President Trump is endeavoring to uphold his campaign promise of "America First." Thank you, Mr. President! Click here to help Tea Party Patriots encourage our leaders to enforce our immigration laws!