President Trump: 'The era of economic surrender is over'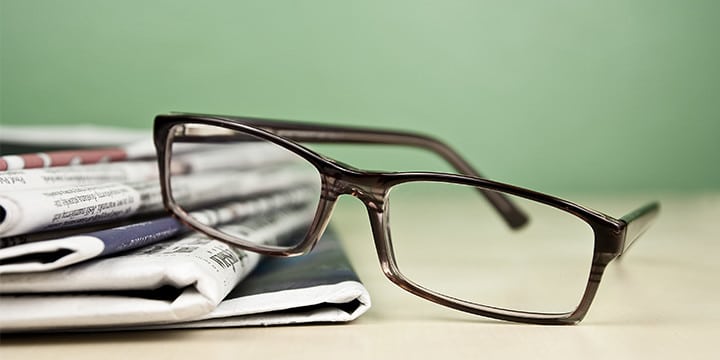 President Trump touts his promise of bringing manufacturing jobs back to the United States during his weekly address which serves as a clear indication that he intends to bring back domestic production. Trump addresses that this will bring an end to our 'economic surrender' and suffering.
The Hill has the inside scoop:
"For decades, American jobs have been ripped out of our communities, industries and towns have been stripped bare, and the entire communities have been uprooted and left," he said. "Foreign nations got rich at America's expense and many special interests profited from this great global theft of American wealth."

Trump boasted about his administration's efforts to implement a "buy American and hire American" policy, and said he was working to tear down "every barrier to domestic energy production to unleash the full power of our economy."
Washington has made it very difficult for the average American to get ahead by restricting economic opportunities, job growth, and hiking up tax rates and small business regulations. Click here to support President Trump's fight to increase domestic jobs, lower taxes for families and increase infrastructure to help bring economic freedom to taxpayers.