President Trump slashes regulations, creating $60 billion in savings: report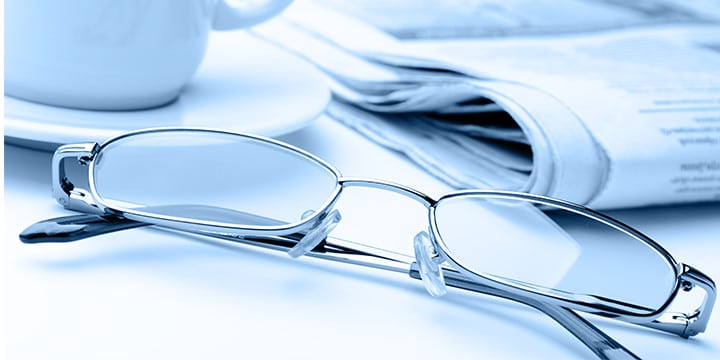 President Donald J. Trump working alongside Congress has reversed burdensome President Obama-era regulations – an action one organization projects will save taxpayers more than $60 billion.
The Washington Free Beacon has the story:
The American Action Forum, a center-right policy institute, released a report Tuesday documenting the most recent ways the administration and Congress have used the Congressional Review Act to repeal regulations.

The report found the recent repeal and delay of regulations could lead to $86 billion in net fiscal effects for taxpayers from deregulation.

"Congress has already passed 13 CRA resolutions, repealing more than $1.1 billion (annually) in past regulations from the Obama Administration," the report, written by Sam Batkins, director of regulatory policy for AAF, said. "In addition, President Trump has formally delayed and signaled an intention to amend several other major rules. Combined, these actions could generate more than $18 billion in annual regulatory savings for businesses, investors, and consumers."
This is exactly the kind of roll back we at Tea Party Patriots have been pushing for over the years. We thank President Trump for bringing us one step closer toward getting our financial house in order. Click here to help Tea Party Patriots continue to encourage our leaders to adopt policies that will balance our budget!