President Trump: Obamacare is a 'democratic catastrophe'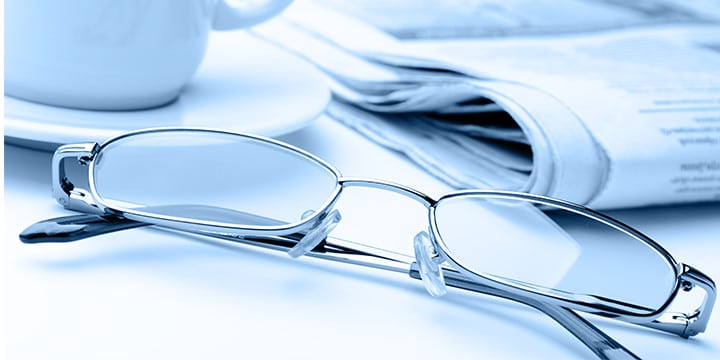 President Trump tore into Obamacare Tuesday after a report revealed health-insurance premiums in Alaska have increased by as much as 200 percent, adding his intent on making sure the disastrous law is addressed by summer.
Fox News has the inside scoop:
"If Congress doesn't act to save Americans from this Democrat-inflicted catastrophe, next year is going to get worse," said Trump, who praised Ryan for getting the GOP-led House last month to pass its ObamaCare overhaul package.

"It was a long and difficult negotiation, but it gives a great concept to Mitch," the president said. "The Senate, I'm sure, will follow soon, get a bill across the finish line this summer."
It is time to put an end to Obamacare before it becomes virtually impossible to do so. Every day that passes, this catastrophic law will continue to establish perverse disincentives against work and continue to corrupt our healthcare system. Click here to sign a petition that will help put an end to Obamacare.