President Obama's Justice Department ignoring judge's order for info into White House amnesty program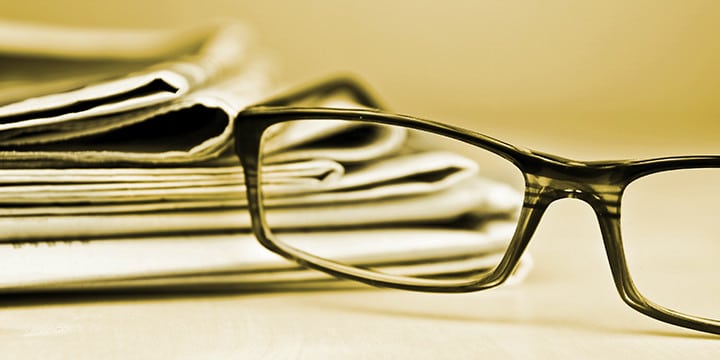 President Obama's Justice Department is refusing to comply with a federal order that it hand over details of the benefits provided to more than 100,000 illegal immigrants because of the president's unilateral action on immigration — an issue mired in controversy because of executive overreach and the challenges facing those tasked with enforcing our immigration laws!
The Daily Caller has the scoop:
U.S. District Court Judge Andrew S. Hanen ordered the Justice Department to produce a list of individuals who received deportation deferrals from the 2014 DHS directive in a decision made May 19. The decision was made after learning DoJ had not disclosed that approximately 100,000 illegal immigrants had received three-year deferrals from deportation between November 20, 2014 and March 3, 2015. The Justice Department urged Hanen to stay his order in a brief released late Tuesday.

The 2014 DHS directive expanded a program that allowed individuals who immigrated illegally to the United States as children to obtain work permits and renewable two-year deferrals from deportation. The 2014 directive expanded this program, allowing the parents of such individuals to obtain work permits. It also increased the deferral period from two years to three.

Judge Hanen says the Justice Department assured him the 2014 program would not be implemented until February 2015, affording him time to evaluate the case. However, the federal government began issuing deferrals months earlier, in November 2014.
President Obama's Justice Department should not ignore Congress. Enough already! Click here to help Tea Party Patriots urge lawmakers demand the president enforce our immigration laws!