President Obama: Regulator in chief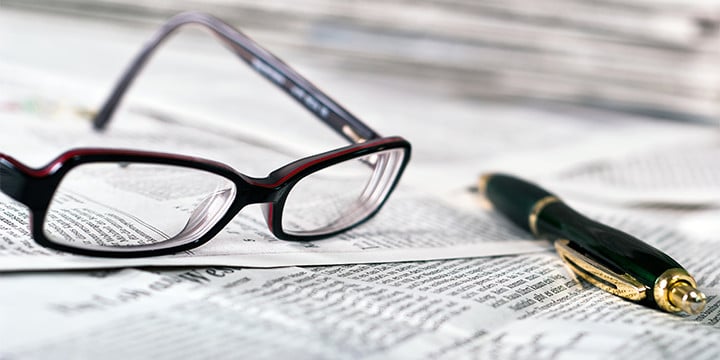 President Obama in his almost eight years in office has upped the number of major regulations 31 percent over his predecessor George W. Bush adding more than $750 billion in overall costs to business and citizens and nearly 500 million more hours of paperwork, according to recent analysis.
The Washington Examiner has the details:
Businesses and conservative politicians have complained that the overwhelming burden of new federal regulations, especially in the health and financial world, has led to massive job cuts and bankruptcies.

But the administration shows no sign of slowing down in the final leg of its eight years, said analyst Sam Batkins, AAF's director of regulatory policy…

"In sum, consider President Obama's overall regulatory record: 624 major rules (as of this writing) and on track to approach 650 major regulations, 31 percent more than his predecessor. Regulators have added more than $760 billion in net costs since 2010, with 485 million in net paperwork burden hours.
The damage done to our economy in the last eight years has been suffocating. It's time to breathe new life into businesses nationwide and that starts with rolling back the red tape so liberally applied in the last decade. Click here to get involved and help Tea Party Patriots urge our leaders to get our economy back on track!