President Donald Trump signs executive orders that protect our borders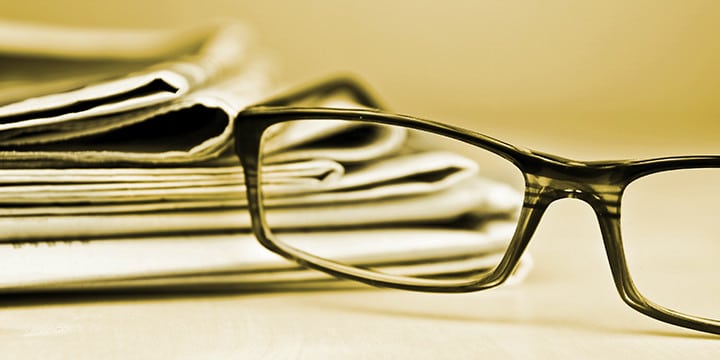 President Donald J. Trump is making quick work of his campaign promises, including on the topic of immigration having reversed a number of former President Barack Obama's executive orders on the subject.
The Washington Times has the story:
"From here on out, I'm asking all of you to enforce the laws of the United States of America — they will be enforced, and enforced strongly," Mr. Trump said Wednesday during a visit to the Homeland Security Department's headquarters. "We do not need new laws. We will work within the existing system and framework."

He called for adding 5,000 more U.S. Border Patrol agents and 10,000 more U.S. Immigration and Customs Enforcement agents to the payroll — his promised "deportation force" — and released his own set of priorities that put many more illegal immigrants in danger of being kicked out and give plenty of discretion to agents to decide how to handle the cases.

He also proposed a weekly name-and-shame list of sanctuary cities and the criminals they are releasing, saying communities deserve to see who is being let back onto their streets because their local leaders refuse to cooperate with immigration agents.
Gone are many of former President Obama's immigration orders, the list of illegal immigrants shielded from deportation included, and replaced with policies that empower border agents to do their job and that challenge Mexico to implement policies that encourage more of her citizens to stick around their home country. Let's keep the momentum going. Click here to help Tea Party Patriots urge lawmakers to craft commonsense immigration policies!