Pearl Harbor Survivor gets in shape for 75th-anniversary memorial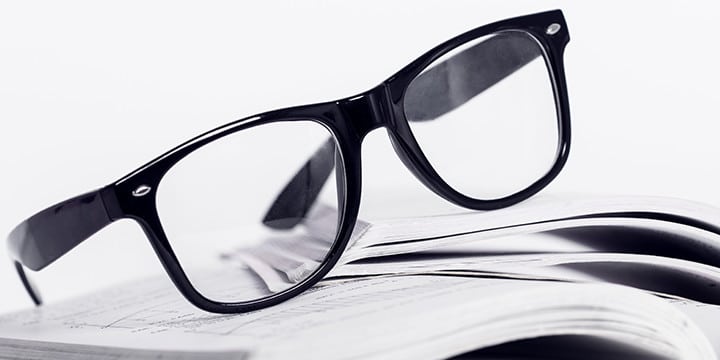 Pearl Harbor survivor Ray Chavez bulked up for his big day: the 75th anniversary of when the Japanese bombed Pearl Harbor – an act that unleashed a hornet's nest and sparked U.S. entry into World War II.
"I got very emotional that day. There were so many, many innocent people that were lost," Chavez tells NBC News in a recent broadcast.
The 104-year-old Navy veteran with help from a personal trainer gained 20 pounds of muscle in order to take the 6-hour flight from California to Hawaii.
Asked if he'll return for the 80th anniversary, Chavez says "If I can walk, I'll go."
Tea Party Patriots today gives thanks today for the men and women like Mr. Chavez and those who have paid the ultimate price to protect freedom at home and abroad.
Watch: