Patriots: Rep. Tom Price prescription against disastrous Obamacare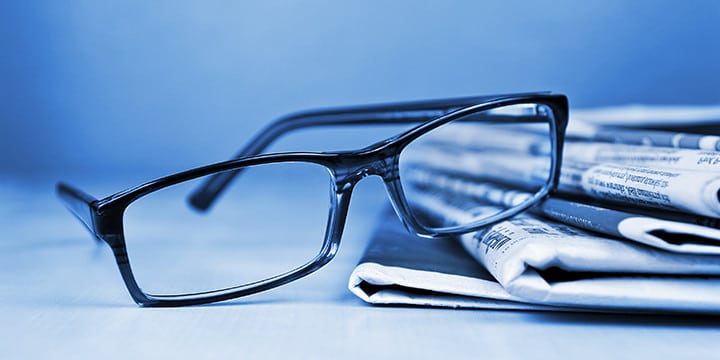 Tea Party Patriots on the heels of Health and Human Services Secretary Rep. Tom Price's (R-Ga.) confirmation hearings gathered at his home office in Georgia to support the physician and President Donald Trump's prescription against government overreach in the health-insurance industry.
"Congressman Price is a doctor. He's been fighting Obamacare since its inception. He's authored a replacement plan. And, when he's confirmed as secretary of health and human services, he'll be the Trump administration's leading voice on how to repeal and replace Obamacare," Tea Party Patriots Co-Founder Jenny Beth Martin says in recent column in The Washington Times.
Rep. Price has consistently fought to ensure all Americans are represented when it comes to drafting health-insurance policy and has demonstrated he's committed to rolling back the disastrous law that is Obamacare. Click here to sign the petition and help Tea Party urge members of the Senate to quickly confirm Rep. Tom Price as our next Health and Human Services secretary!