Our hearts ache for the people of Nice, France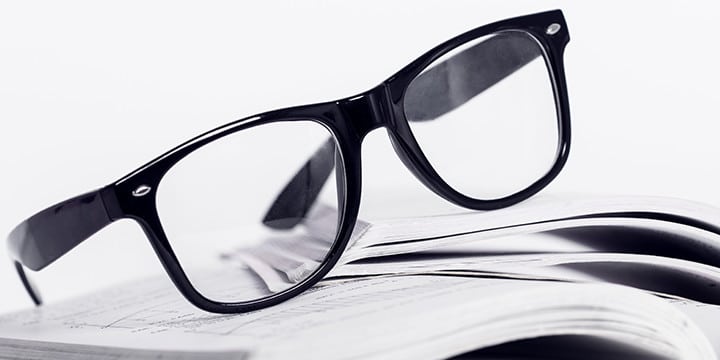 Two Americans – a father and son – are among those murdered in Nice, France Thursday after an apparent terrorist plowed into dozens of people during "Bastille Day" festivities along the waterfront.  Our thoughts and prayers go out to the victims of the attack.
Sean Copeland, 51, and his son, Brodie, 11, were vacationing with their family, said Jess Davis, who is friends with Meagan Copeland, Sean Copeland's daughter.

CBS Dallas reports the Copelands live in the Austin, Texas area. Davis says they live in Lakeway, Texas, about 30 miles outside Austin.

Davis issued a statement on the family's behalf saying, "We are heartbroken and in shock over the loss of Brodie Copeland, an amazing son and brother who lit up our lives, and Sean Copeland, a wonderful husband and father. They are so loved."
May the terror we again are witnessing in France never cease to make our stomachs churn. Radical terrorists want to break our will and force us to expect acts of terrorism as we expect the sun to rise. But count on this: We at Tea Party Patriots will never stop working to preserve freedom! Click here to get involved and help us keep America free!