Oregon Obamacare insurers requesting double-digit premium hikes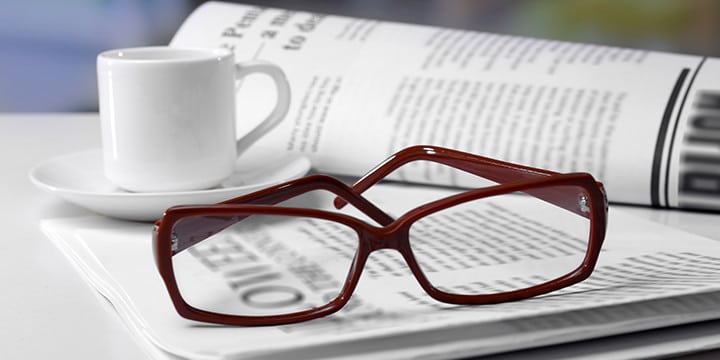 Health insurers who plan to continue their participation in the Obamacare exchanges recently submitted increased premiums proposals between 7 and 22 percent, according to new reports.
The Washington Examiner has the details:
The average, unsubsidized requests are 17.2 percent, according to independent analyst Charles Gaba, who writes ACASignups.net.

The rates are proposals that will ultimately be decided by the state's insurance division.

ATRIO, one of the insurers who plans to participate in the exchanges, said in its letter explaining the requested increase of 21.8 percent that premiums in 2016 were insufficient to cover claims, and that the numbers accounted for tobacco use. It also noted the re-implementation of the health insurance tax in 2018, a cost that insurers shift onto consumers in the form of higher premiums.
The premium increases keep rising year over year by incredible amounts – imagine if a person's rent, mortgage or grocery bill increased by such margins! Obamacare isn't working and – for many – is too expensive a price to pay for protecting oneself on the off-chance something catastrophic happens. Click here to help Tea Party Patriots urge our lawmakers to follow through on their repeated promised to repeal Obamacare in full!