Oregon Obamacare co-op shutting its doors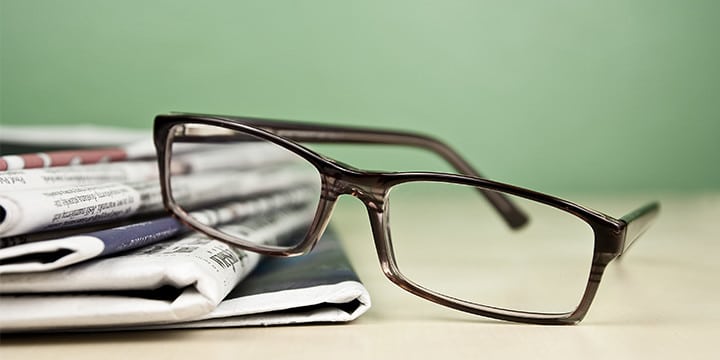 Yet another state exchange created in the wake of the passage of Obamacare has come tumbling down. State officials from the Oregon Health Co-Op announced last week the insurance company is closing its doors, leaving its registrants scrambling to find new health insurance before the end of July.
The Daily Signal has the details:
Oregon's Health Co-Op was one of 23 co-ops that launched under Obamacare. The co-ops, or consumer operated and oriented plans, were intended to create competition and choice in areas of the country where consumers had few options.

The 23 co-ops—not including Vermont's co-op, which never opened its doors—received $2.4 billion in startup and solvency loans from the Centers for Medicare and Medicaid Services.

The 15 co-ops that have since closed their doors received more than $1.5 billion in loans. The federal government awarded Oregon's Health Co-Op specifically $56.6 million.
The federal government has yet to recoup the majority of funds it loaned to the failed co-ops, leaving taxpayers to foot the bill for a system that has imploded and that fails to meet the health-insurance needs of Americans across the country. Click here to help Tea Party Patriots encourage lawmakers to push for a full repeal of President Obama's disastrous signature law.