Obamacare traitor: Promptly hangs up on constituent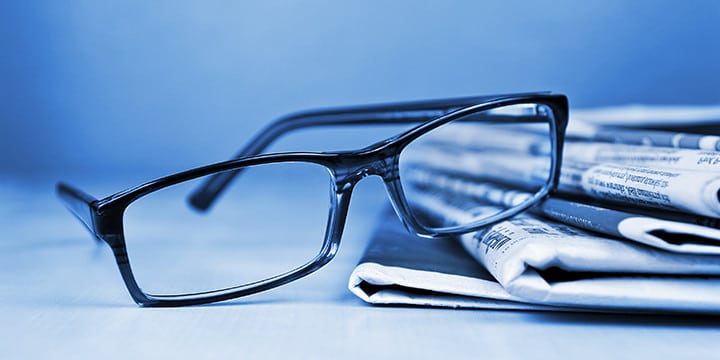 A concerned Tea Party Patriot and Rob Portman constituent, called both Portman's Washington DC office and Columbus office to express his desire to vote for an Obamacare repeal. Interestingly, the telephone was only answered at the Columbus office and as soon as the constituent expressed her desire for Senator Portman to vote for repeal of Obamacare, the intern that answered the phone promptly hung up!
We must correct these traitors and remind them that they must keep their promises of repealing Obamacare! Click here to see the list of Obamacare traitors who campaigned for a full Obamacare repeal and remind them that if they do not keep their promises, they are betraying the constituents that put them in office!