Obamacare penalties hitting taxpayer's wallet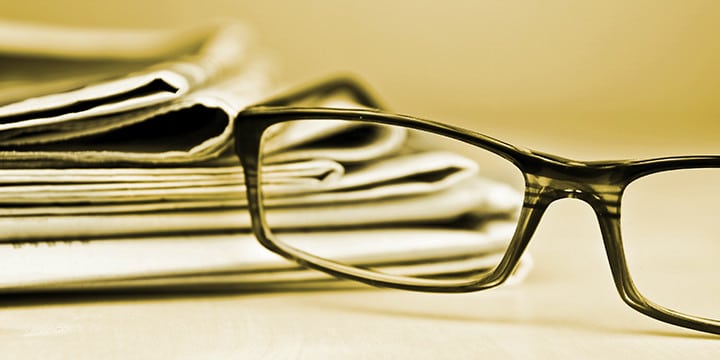 For those who have filed their taxes this year, the cost of Obamacare is hitting home.
"While the Affordable Care Act has failed to bend down the cost curve of health insurance, it has increased taxes on families and businesses alike," [Freedom Partners Chamber of Commerce Senior Policy Advisor Nathan Nascimento] writes. "April 15 has been a dreaded date for decades — and it's only getting worse."

According to Nascimento, annual premiums for Obamacare's low-cost bronze plans averaged $2,484 for individuals and $12,420 for families with three or more children.

"If you don't think this pricier insurance is worth the cost, or simply can't afford it, you'll likely face tax penalties upon filing your return," he writes, adding the 2015 penalty being assessed this year is $325 per adult and $162.50 per child, or 2 percent of household income, whichever is greater.
Americans' income is shrinking because of the burden of state-mandated health-insurance – this is unacceptable. Click here to help Tea Party Patriots push for full repeal of the president's disastrous signature healthcare law!