Obama administration opens investigation into questionable Clinton Foundation donations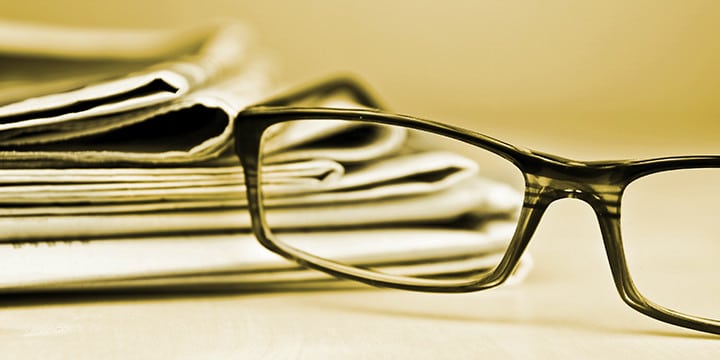 Hillary Clinton's record as secretary of state under President Obama is a dodgy one. As New York Times columnist David Brooks said in recent commentary, what legacy did she leave behind when serving at the State Department? An Obama-administration investigation into questionable donations made to the Clinton Foundation when she was secretary of state shows her time there potentially had nothing to do with public service but was self-serving.
The Washington Examiner has the details:
[Obama administration] officials are investigating the Clinton Foundation for alleged fraud after dozens of lawmakers asked the tax agency to open an inquiry.

A spokeswoman for Rep. Marsha Blackburn, R-Tenn., who led the effort to demand an investigation, told the Washington Examiner that the IRS has referred her request to its Exempt Organizations Examinations program.

The move signals a shift from the IRS's announcement last year that it would not look into allegations of financial irregularities at the well-connected charity amid controversy over its acceptance of foreign donations while Hillary Clinton was serving as secretary of state.
Hillary Clinton's tenure as secretary of state is a case study in how NOT to go about your duties as a public servant. Click here to get involved and help Tea Party Patriots hold our leaders accountable!