Obama administration delaying deportation of illegal immigrants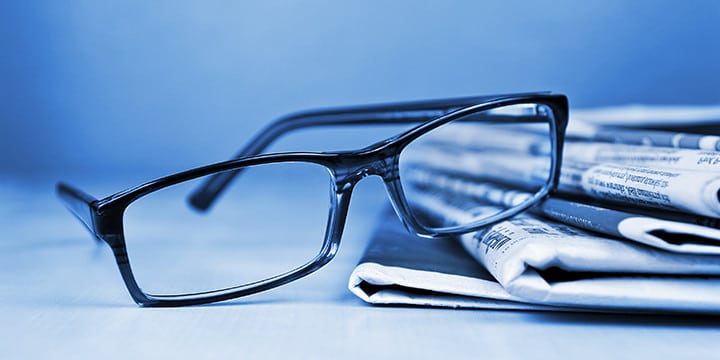 The White House is delaying thousands of illegal-immigrant-deportation orders – a postponement that will enable upward of 56,000 illegal immigrants to remain in the U.S. for a number of years.
The Washington Free Beacon has the story:
The administration's decision to pause deportation proceedings marks a sharp turnaround from its earlier publicized plans to rush cases emanating from the 2014 surge through immigration courts to deter Central American immigrants from crossing into the U.S. illegally.

Federal officials told the [New York] Times the delays are due to an enforcement error that allowed tens of thousands of undocumented immigrants who were supposed to be fitted with GPS ankle bracelets pending their court appearance to go free. Many of the cases have now been pushed back for years, with some as late as 2023.

The government pays a daily fee of $4 to $8 per person to keep track of the GPS devices.
President Obama needs to stop ignoring federal immigration law and taking executive action that negates the will of the people and the rule of law. Click here to help Tea Party Patriots urge our leaders in Washington, D.C. to enforce our immigration laws!