Notre Dame head coach reunites point guard with his deployed brother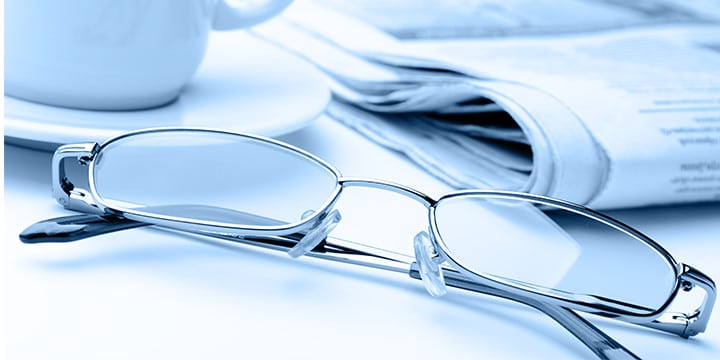 Notre Dame point guard Matt Farrell received an early gift Monday when his brother, 1st Lieutenant Bo Farrell, returned home from Afghanistan two months ahead of schedule and to the jubilation of the Farrell family.
"Notre Dame head coach Mike Brey and his staff had been quietly planning the reunion since Bo was deployed in May," reports TODAY.
Matt Farrell, a junior from Bridgewater, N.J., has been a key player for Notre Dame, seeing action in 28 games during his sophomore season, according to the University of Notre Dame website.
"Matt is going to be such a key guy for us. He stayed confident through the summer and embraced the starting point guard role. He can lead and he needs to talk more. The biggest improvement he needs is that when he has an open shot, he can't turn it down," says head coach Brey.
Win or lose this season, Farrell can rest assured his brother will be rooting for him wherever he goes.
WATCH the heartwarming reunion here:
We at Tea Party Patriots thank the men and women in our armed services, selflessly defending freedom at home and abroad no matter the cost!