Newly crowned Miss USA Kara McCullough says healthcare is a 'privilege'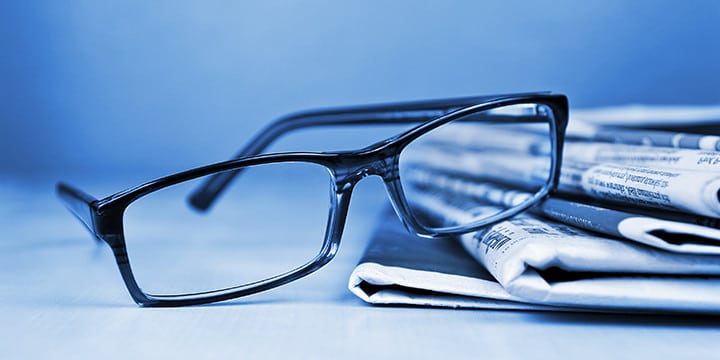 Newly crowned Miss USA Kara McCullough was the object of liberal derision Sunday night after the beauty queen – in response to host Julianne Hough's question on whether "affordable healthcare" is a right – said healthcare is a "privilege" and that healthcare should go hand-in-hand with jobs.
"I'm definitely going to say it's a privilege. As a government employee, I am granted healthcare and I see first-hand that – for one to have healthcare – you need to have jobs. So, therefore, we need to continue to cultivate this environment that we're the given the opportunities to have healthcare as well as jobs to all the American citizens worldwide," Ms. McCullough said.
The Virginia Beach, Virginia native represents the District of Columbia and is the daughter of a now-retired U.S. Navy chief petty officer, according to her official Miss USA biography. She earned a degree in Chemistry from South Carolina State University and works for the U.S. Nuclear Regulatory Commission in Washington D.C.
One viewer upset with the beauty queen's answer responded with "Girl bye" while another expressed disappointment that a woman "in 2017" is advocating for anything other than free healthcare. Yet another woman said Ms. McCullough's response was a "clueless rich girl" answer.
#MissUSA Miss DC just lost me with that answer….Affordable healthcare is a privilege? Girl bye. pic.twitter.com/Q5mU7PIlx1

— Kat ?❤ (@dazella_may) May 15, 2017
A brown girl won #MissUSA but she thinks affordable healthcare is a privilege and feminism is man-hate so she's cancelled. #ByeGirl

— Out Rae Geous (@_TheOpinion) May 15, 2017
It's incredibly sad that in 2017, a woman is striving to occupy a position of influence w/ no understanding of what feminism is. #MissUSA

— courtney (@seecourttweet) May 15, 2017
Numerous people, however, came to Ms. McCullough's defense.
No, #MissUSA didn't misunderstand the question. Healthcare is a privilege not a right. Perhaps y'all misunderstood the Constitution

— Antonia Okafor (@antonia_okafor) May 15, 2017
The left gets so triggered that a beautiful black women has conservative values and thinks feminism ruins families #MissUSA

— AM (@theAviMory) May 15, 2017
WATCH the interview here:
"I'm definitely going to say it's a privilege." Listen to your new #MissUSA talk about healthcare in the USA. pic.twitter.com/CzPBeaTYHO

— Miss USA (@MissUSA) May 15, 2017