New House spending bill includes provisions creating more congressional oversight of financial regulatory agencies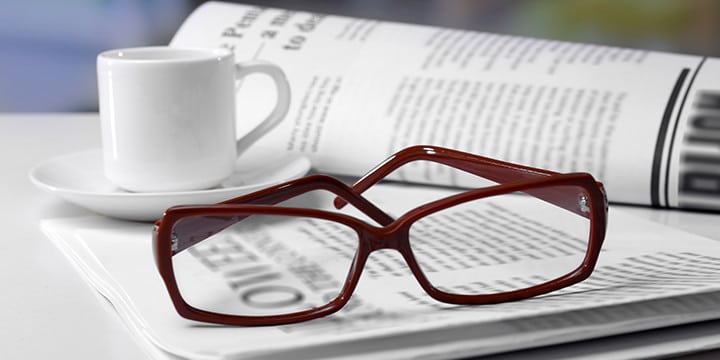 This week, the House Appropriations Committee introduced spending legislation with provisions that would add restrictions for financial regulatory agencies and cut IRS spending by $149 million.
If enacted, the bill would give Congress total control over the federal government's financial regulatory system and prevent those agencies from creating rules in the Dodd-Frank Wall Street Reform and Consumer Protection Act.
Additionally, the bill would prevent the Securities and Exchange Commission from creating a rule requiring corporations to fully disclose donations to political candidates and political action committees.
The measure places the Federal Deposit Insurance Corporation, Consumer Financial Protection Bureau (CFPB), National Credit Union Association, Federal Housing Finance Agency, the Office of the Comptroller of the Currency and regulatory functions of the Federal Reserve under the congressional appropriations process.

Congress already controls the budgets of the Securities and Exchange Commission (SEC) and IRS. If enacted, the spending bill would give Congress near total control of the federal government's financial regulatory system.
The bill with the added provisions will be heavily debated among lawmakers. Regardless, a law that cuts frivolous government spending while creating more government oversight of these agencies is tremendously important for our nation. Click here to encourage our lawmakers to pass commonsense spending legislation.