Longtime VA official has paltry excuse for approving $10 million price tag for 25 parking spots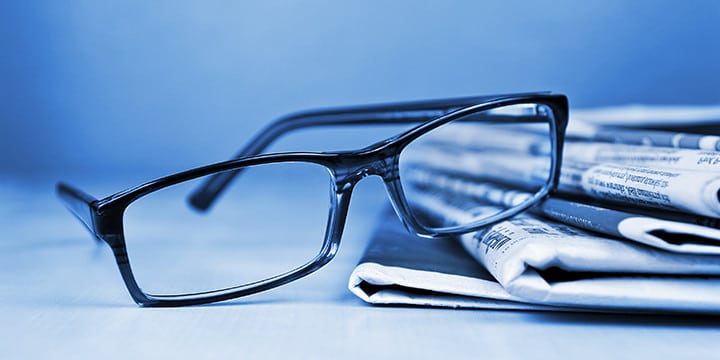 The Department of Veterans Affairs still needs a major overhaul, as officials signed off on a $10 million bill for a mere 25 parking spaces when 600 were needed – and one of top official's response was to say he wasn't in charge of the approval.
The Daily Signal has the details:
Federal officials took six years to plan a new parking lot for a Department of Veterans Affairs hospital in West Virginia that would cost $10 million for only 25 parking spaces, as their solution for a 600-spot shortage.

Then, when outside auditors pulled the plug on the fiasco, the hospital's top official—who had previously served as the facility's chief of staff since 1999—claimed that it wasn't his fault because he was new on the job.

Dr. Glenn R. Snider Jr. "didn't become director of the Louis A. Johnson VA Medical Center until March 2016" so he "wasn't in charge then" was the takeaway of the local paper, The Exponent Telegram, after speaking with Snider.
Our veterans stand ready to safeguard our liberties – we owe it to them to run the Department of Veterans Affairs with efficiency, wisdom and integrity. Click here to get involved and help Tea Party Patriots encourage our leaders in Washington, D.C. to fix the VA!