Justice Department: Half a million federal immigration cases on backlog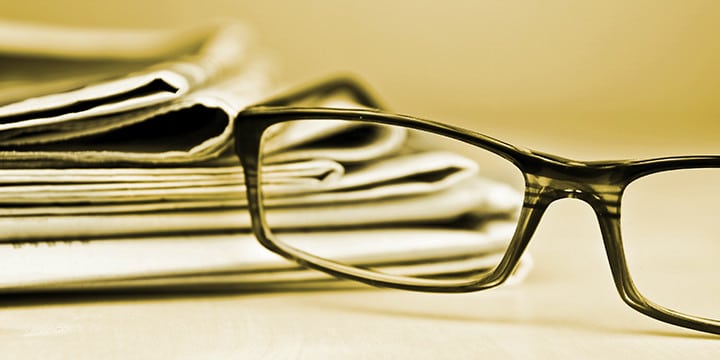 More than half a million federal immigration cases are pending, an official with the Justice Department announced Wednesday.
The Justice Department's Executive Office for Immigration Review said Wednesday there are now 500,051 pending immigration cases in the agency's courts.

The backlog has been steadily rising in recent years as the number of unaccompanied children and people traveling as families have been caught crossing the Mexican border illegally. Since 2011 more than 200,000 cases have been added to the court's docket and backlog is likely to continue growing.

More than 51,000 people traveling as families and more than 43,000 unaccompanied children, mostly from Honduras, El Salvador or Guatemala, have been caught crossing the border illegally since the start of the budget year in October.
In the past five years, the number of pending federal illegal immigration cases have nearly doubled – DOUBLED! This is straining both state and federal resources and creating security concerns. Click here to help Tea Party Patriots urge our leaders to enforce the immigration laws already on the books!