Justice Department denied FBI request to probe Clinton Foundation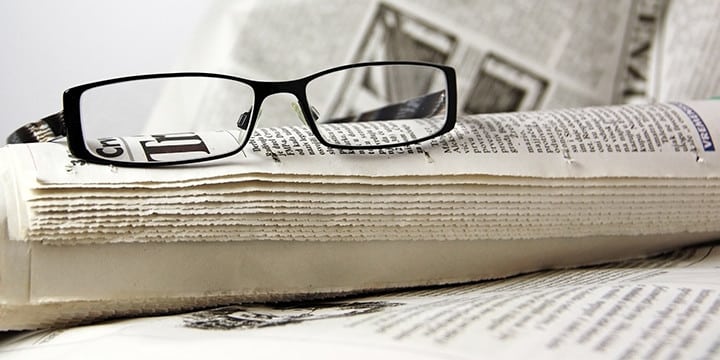 President Obama's Justice Department declined a request from the FBI to look into the Clinton Foundation to determine whether Hillary Clinton – during her tenure as secretary of state – engaged in corrupt practices, according to a recent CNN report.
The Washington Examiner has the story:
The Justice Department's public integrity unit declined to pursue the probe given what it characterized as insufficient evidence, according to a CNN report Wednesday.

The State Department's seemingly preferential treatment of foundation donors under Clinton's leadership has raised questions about whether she and her aides ignored conflicts of interest in order to help the charity's most generous donors. Emails made public this week have deepened suspicions that donors were afforded access and favors that other outsiders could not get from the agency.

FBI Director James Comey declined to comment last month on whether the FBI's reported investigation of the Clinton Foundation had concluded with a separate probe into Clinton's emails. For months, reports had hinted at a widening FBI inquiry related to the philanthropy's foreign activities.
Since when does "insufficient evidence" impede a public-integrity investigation? Isn't that what investigations are for – to determine whether an allegation is legitimate? Hillary Clinton should be held to the same standards everyone else is held to – no special treatment. Click here to get involved and help Tea Party Patriots hold our leaders accountable!