Jenny Beth's Journal: Thank you, President Trump, for nominating Judge Neil Gorsuch to the Supreme Court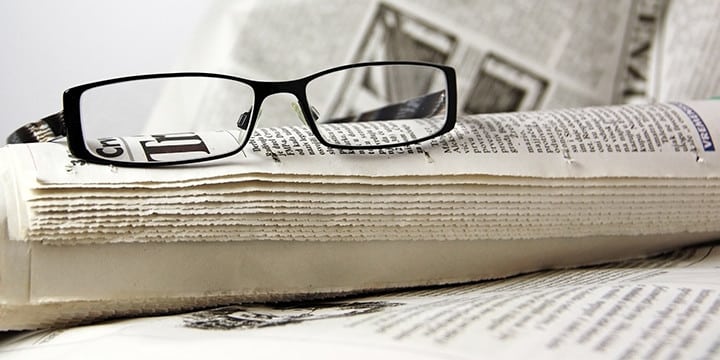 President Donald J. Trump has nominated Judge Neil Gorsuch of the 10th U.S. Circuit Court of Appeals to fill the late Justice Antonin Scalia's seat on the U.S. Supreme Court – we at Tea Party Patriots are relieved someone with Judge Gorsuch's qualifications will take up the legacy of the late legal giant Justice Scalia in defending the Constitution as it was originally written.
"Tea Party Patriots and our network of supporters and grassroots activists across the country thank President Donald Trump for nominating Neil Gorsuch to be our next Supreme Court justice. President Trump promised to nominate someone who is both exceptionally qualified and has a demonstrated record of interpreting the Constitution and our laws and, by nominating Judge Gorsuch, he has kept his promises," Tea Party Patriots Co-Founder Jenny Beth Martin says in a recent statement.
Judge Gorsuch holds a PhD in legal philosophy from Oxford University; a law degree from Harvard; an undergraduate degree from Columbia University; and – at the start of his legal career – clerked for Supreme Court Justices Byron White and Anthony Kennedy, according to ConfirmGorsuch.com. In addition to experience in private-practice law, Judge Gorsuch before his appointment to the 10th Circuit Court of Appeals served as principal deputy associate attorney general to the U.S. attorney general. He lives in Boulder, Colorado with his wife and two daughters.
Judge Gorsuch is an honorable man and a competent adjudicator. He should breeze through the confirmation process, no problem. Click here to sign the petition and help Tea Party Patriots encourage members of the Senate to vote for President Donald J. Trump's Supreme Court Nominee Judge Neil Gorsuch!