Jenny Beth's Journal: Senate Republicans should do everything in their power to free Americans from Obamacare's grip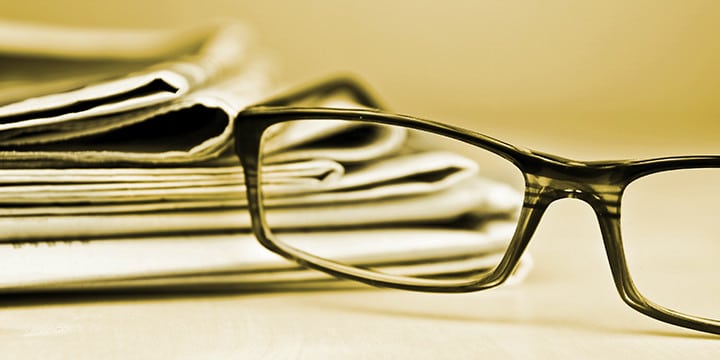 Tea Party Patriots Co-Founder Jenny Beth Martin in her inaugural column for The Hill says Senate Republicans need to respect the wave of Obamacare opponents who voted them into office on the promise the disastrous health-insurance law would be repealed – anything less will jeopardize their legislative stints.
When the Democrats rammed ObamaCare through Congress, they broke precedent and their promises to pass the bill. That fact was not lost on the American public, which responded thunderously and disapprovingly in the 2010 elections.

Senate Republicans should at least have the courage to do everything reasonably within their power, and within the Senate rules, to free Americans of the unpopular and unworkable law that has plagued us for seven years. To do anything less than that will surely be greeted in a similar way by voters in 2018. Count on it.
Former President Obama's signature health-insurance bill compromised our time-honored tradition of separation of powers; forced health-insurance premiums up for families already squeezed by a floundering economy; forced health-insurance costs up for women; and – among other things – violated basic constitutional rights. Click here to get involved and help Tea Party Patriots encourage our lawmakers to repeal Obamacare!