Jenny Beth's Journal: Politicians in 2017 must 'have the courage to stand' by these four campaign promises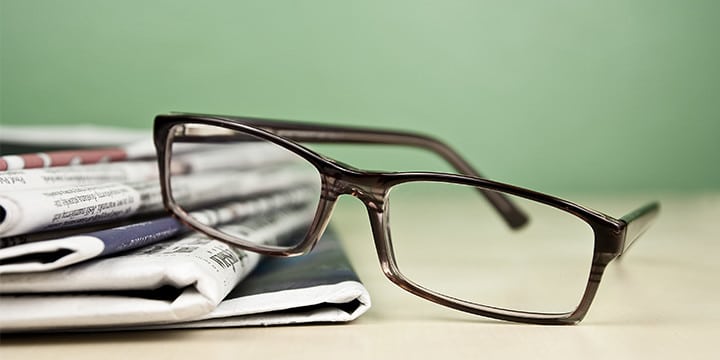 Tea Party Patriots Co-Founder Jenny Beth Martin in a recent column asks members of the new Congress and the new administration to have the chutzpah to follow through on the campaign promises that landed them in Washington, D.C. – specifically, repealing Obamacare; securing the border; reforming the tax code; and reforming trade policy.
The Washington Times has the commentary:
Republicans should show the same stubborn commitment to conservatism's tried-and-true principles as the Democrats show to their misguided and unworkable principles.

Patient-centered health care reform, a simplified tax code, immigration laws that respect the rule of law, and America-first trade policies are not just good politics; they're also good policies. Republicans would do well in 2017 to remember that one of the best aspects of conservatism (in stark contrast to liberalism) is that our policies work in practice – not just in theory.

Research shows that people are far more likely to stick to their New Year's resolutions if they commit to a specific set of goals, make a plan to act, and get started right away. Good advice for Republicans in January.
Politicians in 2017 can't afford to flake on the above-mentioned campaign promises and should make it a priority to show the American people members of Congress and the new administration are dedicated to driving home a conservative, pro-growth agenda this new year. Click here to help Tea Party Patriots hold our leaders to their promises on the issues that matter!