Jenny Beth's Journal: Overall, Americans pleased with Trump's first 100 days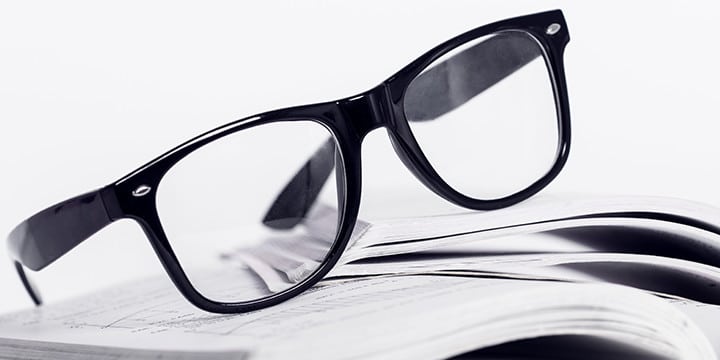 Tea Party Patriots Co-Founder Jenny Beth Martin says President Donald Trump's first 100 days – while not perfect – are a step in the right direction, especially when it comes to immigration and regulatory reform.
The Washington Times has the commentary:
On the immigration front, Mr. Trump has already made good on his campaign promise to get tough on illegal immigration, and his policies have had the direct effect of driving down illegal border crossings to a 17-year low.

On the economic front, Mr. Trump has already removed more job-killing regulations than any president in U.S. history — with an estimated net annual savings of $18 billion. The president's commitment to slashing onerous and expensive regulations that impede job growth may be part of the reason why consumer confidence has reached its highest level in 16 years, and why the stock market is at an all-time high and still rising.

Mr. Trump is also delivering on his campaign promise to change the culture in Washington. Over the past 100 days, he has initiated new rules to reshape the way Washington does business, halting the revolving door between lobbyists and government officials.
President Donald J. Trump is moving America in the right direction but we have a long way to go. Click here to get involved and help Tea Party Patriots encourage our leaders to adopt policies that encourage personal and economic freedom and a debt-free future.