Jenny Beth's Journal: Judge Neil Gorsuch's 'elevation to Justice Gorsuch' will be a 'home run'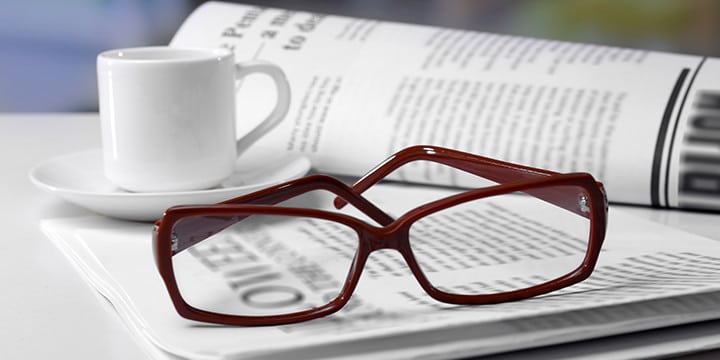 Tea Party Patriots Co-Founder Jenny Beth Martin in a recent column for The Washington Times writes President Donald J. Trump's decision to nominate conservative Judge Neil Gorsuch to the Supreme Court is perhaps one of the crowning glories of going to bat for our now-president.
Judge Gorsuch's elevation to Justice Gorsuch will be a home run. A grand slam, in fact.

And that means … it was worth it.

All the long days, weeks, months, and years spent identifying, recruiting, organizing, and mobilizing millions of grassroots activists across the nation, in the service of filling the [Supreme] Court vacancy with a nominee in the mold of Scalia, [was] time well spent.

Exit polls showed that 70 percent of America's voters cited the Supreme Court pick as an important factor in their voting decision. And among the 21 percent who said it was the "most important" factor in their decision-making, Trump defeated Hillary Clinton by 57-40 percent.

Those voters – Tea Party Patriots among them –  have every right and reason to be excited this week.
Judge Neil Gorsuch has a proven record of being impartial and honoring our Constitution as our founders intended it. And now, as he gears up for his confirmation hearings, Judge Gorsuch more than ever needs to hear from the American people. Click here to help Tea Party Patriots urge members of the Senate to vote to confirm conservative Judge Neil Gorsuch to the Supreme Court!