Jenny Beth's Journal: Find out who made the 2016 "naughty" and "nice" lists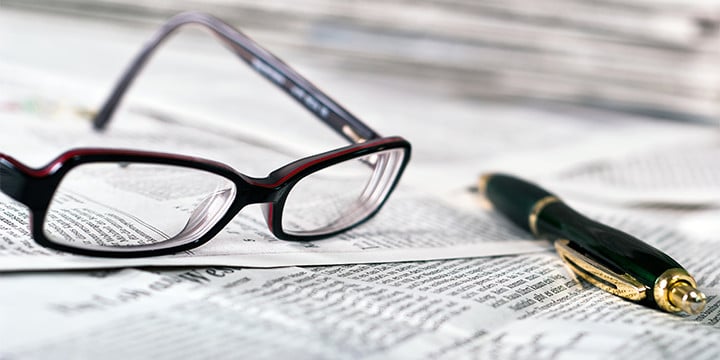 Tea Party Patriots Co-Founder Jenny Beth Martin in her latest column shares who made the "nice" list this year and who made the "naughty" list. Find out who deserves a lump of coal in his or her stocking and who Santa should go the extra mile for this year.
The Washington Times has the commentary:
Tea Party Patriots Activists:
Hundreds of thousands of Tea Party Patriots activists worked tirelessly over the past year to help make sure that our agenda was front and center throughout the primary and the general election. We made more than 2 million phone calls, sent handwritten letters and postcards to voters, and knocked on doors in each swing state. Our reward was that we won the White House and held the Senate.
The truth is, not a single political leader on our "nice" list would have wound up on it if it weren't for our dedicated supporters and volunteers across the country who this year sacrificed time away from their families to ensure America remains the land of the free. From the bottom of our hearts, we thank you and look forward to celebrating a brighter future in 2017 as we continue to hold our leaders to their promises.