Jenny Beth's Journal: EPA 'overregulation' biggest 'drag' on economy – Pruitt will fix that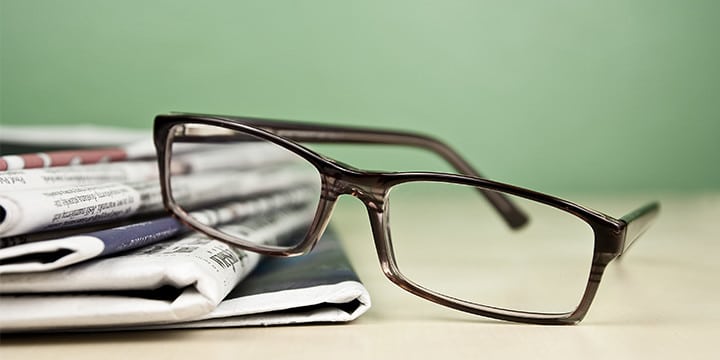 Tea Party Patriots Co-Founder Jenny Beth Martin in her latest opinion column published Thursday says the Environmental Protection Agency will have a more significant impact on individual Americans' economic prospects than will our Treasury Secretary – and EPA Administrator Nominee Scott Pruitt is the man for the job, as he will balance environmental and economic interests.
The Washington Times has the commentary:
As Oklahoma Attorney General, he negotiated a water rights settlement with Indian tribes that preserved the ecosystems of scenic lakes and rivers. He also worked hand-in-hand with the Democrat Attorney General in Arkansas to reduce pollution in the Illinois River. And, don't expect to hear this from the media: He sued oil and gas companies that were polluting the environment and defrauding taxpayers. Despite what the left has argued for years, protecting the environment is not a zero-sum game; it is quite possible to pursue sound environmental policies without eroding individual liberties or economic freedom.

Scott Pruitt's record simultaneously demonstrates a commitment to the environment and a no-nonsense approach to reining in an abusive federal agency that has been found – time and again – cloaking its anti-business, job-killing agenda in the guise of seemingly pro-environment policies. Throughout his career in Oklahoma, Pruitt has proven that it is possible to be both a champion of the environment and the economy.
Oklahoma Attorney General Scott Pruitt as Environmental Protection Agency administrator won't use his power to discourage American property owners and farmers but will return the Environmental Protection Agency to a branch of government that respects its constitutional bounds. Click here to sign the petition and help Tea Party Patriots urge lawmakers to swiftly approve Scott Pruitt as our next EPA administrator!